Quality You Can Trust

Shylow's Home Renovations is a locally owned and operated business serving Ottawa and the surrounding communities since 2008.

Free Estimate

Quality You Can Trust

Shylow's Home Renovations is a locally owned and operated business serving Ottawa and the surrounding communities since 2008.

Free Estimate

Quality You Can Trust

Shylow's Home Renovations is a locally owned and operated business serving Ottawa and the surrounding communities since 2008.

Free Estimate

Quality You Can Trust

Shylow's Home Renovations is a locally owned and operated business serving Ottawa and the surrounding communities since 2008.

Free Estimate

Quality You Can Trust

Shylow's Home Renovations is a locally owned and operated business serving Ottawa and the surrounding communities since 2008.

Free Estimate
Scroll to Content
Shylow's Home Improvements & Renovations Serves Ottawa & Surrounding Areas
We have a dedicated team of qualified professionals to help with your renovation project no matter how large or small. We are a small business with an eye for detail and a love of our craft and we are fully insured for our work. So give us a call today for a free no obligation estimate.
Our Services
We offer a variety of services to cater to our clients renovation needs. All work is performed by a Licensed Contractor.
Project Galleries
We take great pride in our workmanship and focus on providing our customers with results they truly appreciate.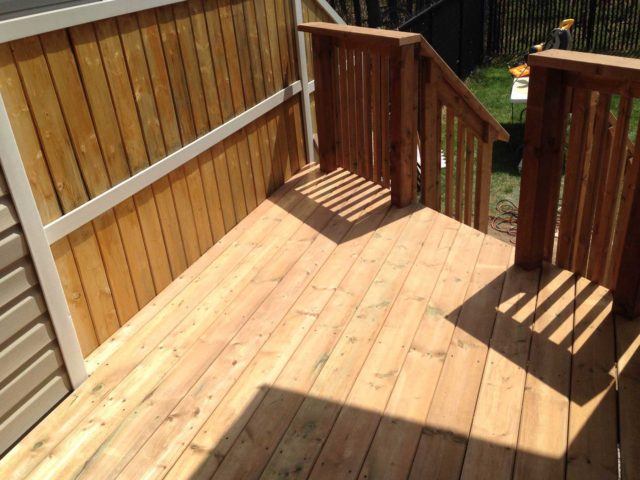 About Us
Shylow's Home Improvement has been serving Ottawa home owners for over 15 years. As a locally owned business we take pride in our high quality craftsmanship and affordable prices. This has allowed us to establish a large list of clients which has kept us busy since 2008!
Consultations and Estimates
Free Consultation
If you have questions or would like to schedule an appointment please contact us today. We're always happy to meet to discuss your project.